In New Franken we are bored easily, we have to do something to entertain ourselves, so there is always something interesting going on in New Franken. We have written and taped two James Bond style movies, a horror movies, and many more kinds. We have taped tons of shows, we just think up a show and make it. We put together a wrestling federation for the pure entertainment. Other than the people, New Franken is the perfect town to raise kids, everyone waves, and everyone knows each other, not to mention the clouds, NF has the best clouds. There is zero crime, and a big city within 15 minutes driving distance. Basically the people and the location, make it the greatest town in the world.
New Franken Clouds at Dusk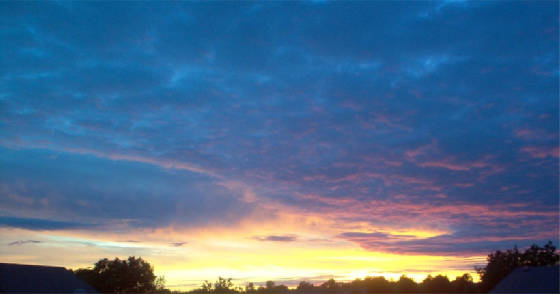 What you can see when you come to New Franken
The New Franken Volunteer Fire Department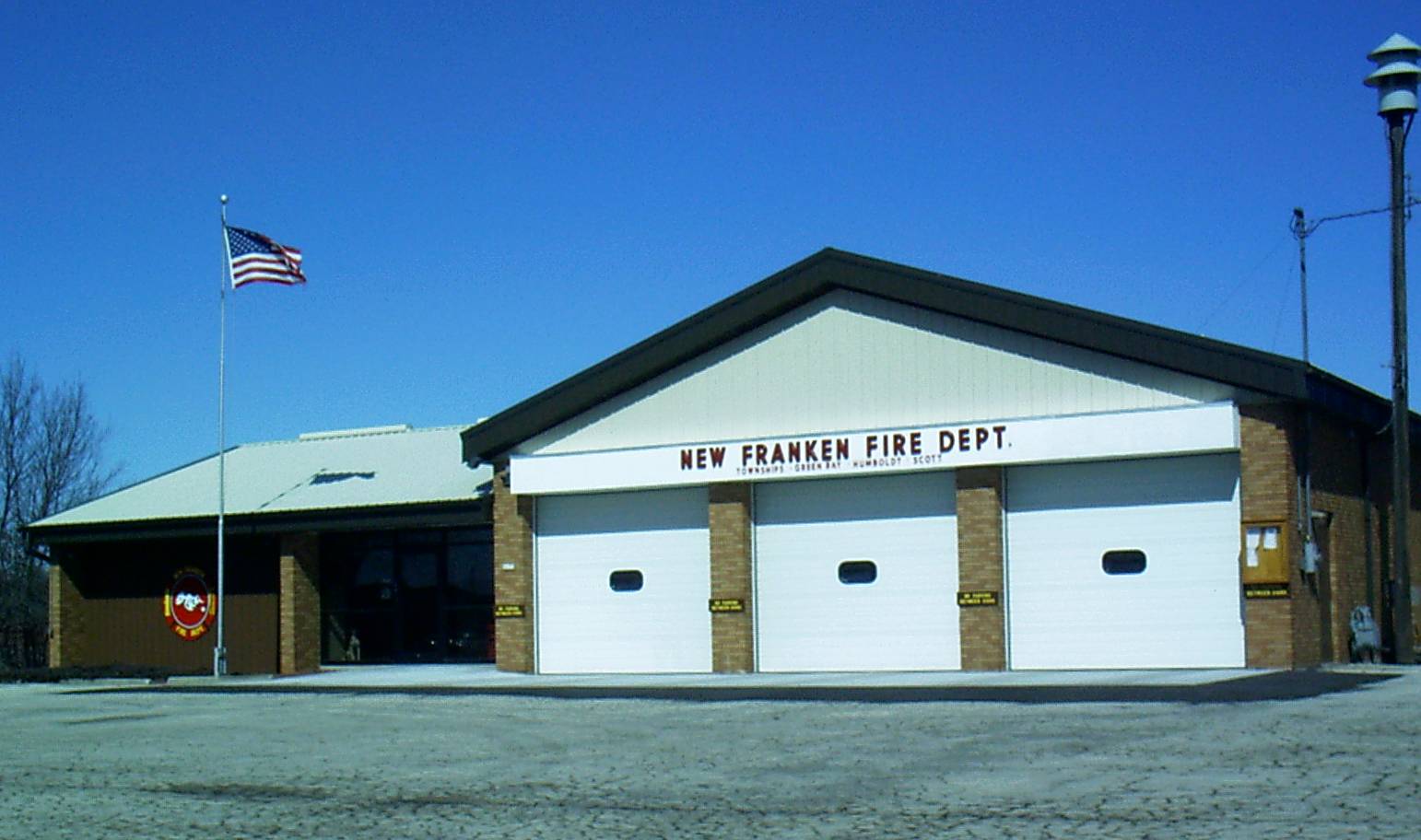 The New Franken Stein

If you visit New Franken, come to the Stein for a bit to eat.
The NF quarry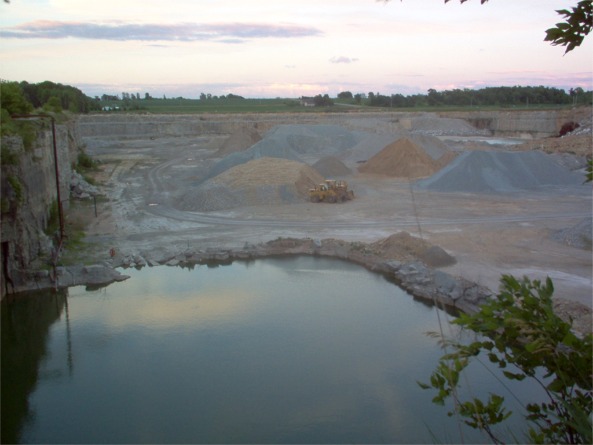 Where we get our stone (and will one day have a huge rave)
St. Killians Church
The New Franken Ice Rink
In Winter come have a skate, in Summer come have a swim
Just a few of the sites of New Franken
Just listen to the testimony of these real people and there thoughts on New Franken...
Homer Simpson of Springfield says: I love New Franken, it is the greatest town in the world, they just won't let me in the bars anymore.
Homer Simpson

Jedi master Yoda says: Great New Franken is, strong the heros are, save the world they must, Danger I sense, take over the world will skating without the help of the NFers
Yoda
Maggie says: I have lived in New Franken for all my life, the people are great, i love it
Parl's faithful dog Maggie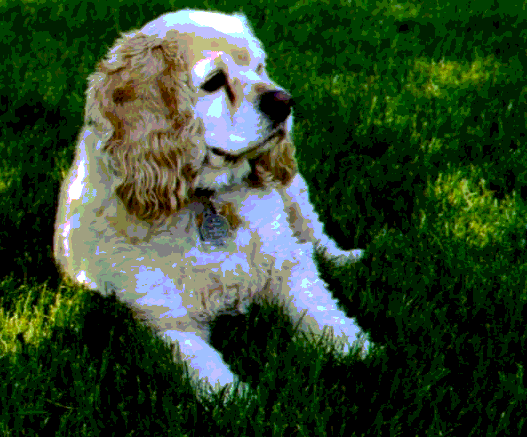 Mr. T says: I pity the fool who doesn't live in New Franken!!! NFers are the greatest people in the world, I'm training to be a Pro scooterboarder
Mr. T